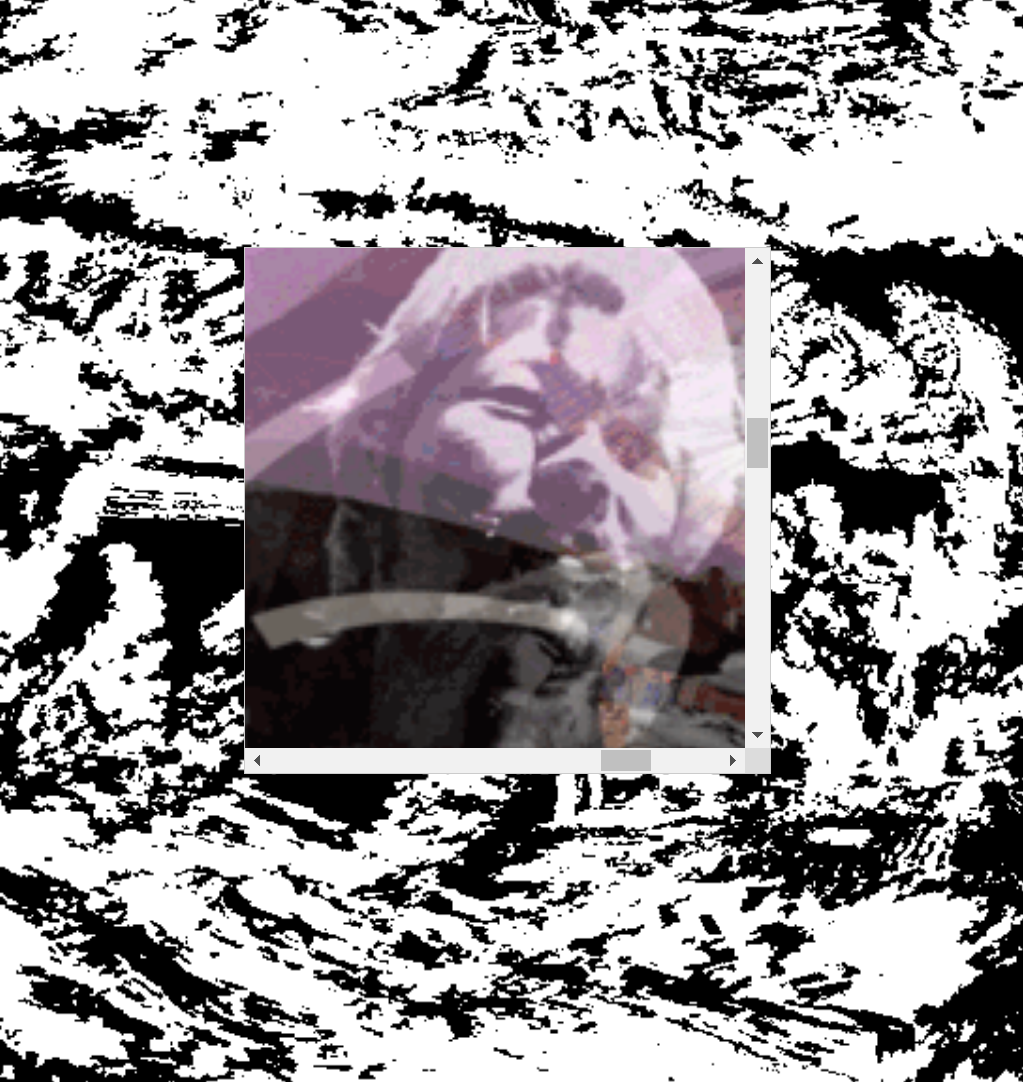 grincityfire

fragments flowing small window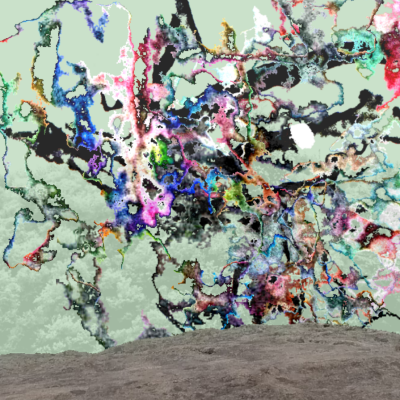 lightestance (WIP)

unfamiliar life peeking over a formation of rock.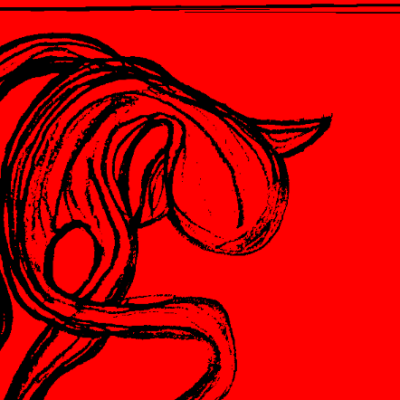 DARK ENOURY

fate : the last variety of imprisonmentfashioned a cruel universecrushes the earth into its constituent parts.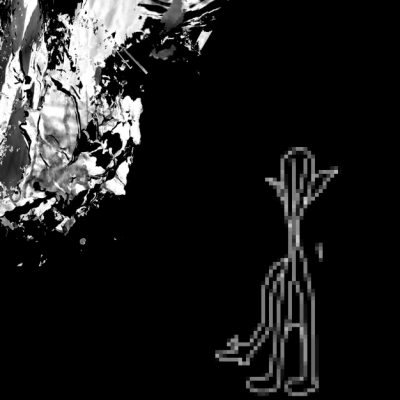 DARK ENOURY MANOR

by way of red lights and nocturnal shades, touring interior spaces of gnarled chimera.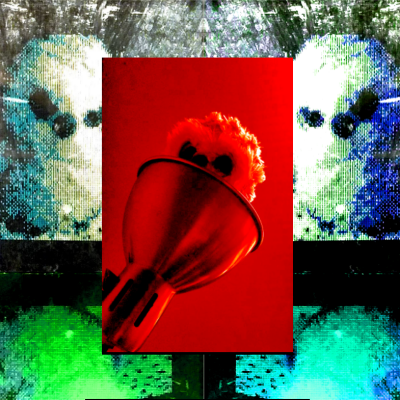 OWL BABY

the result of an AI seance: time is short, OWL BABY has a message.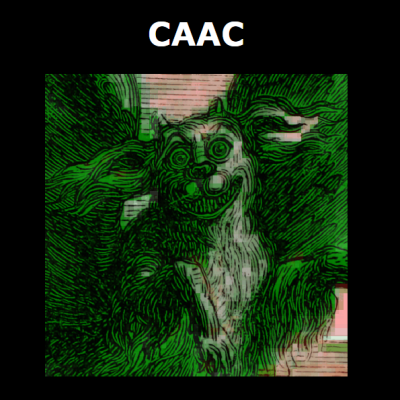 CAAC

CAAC divines your path and preys upon you.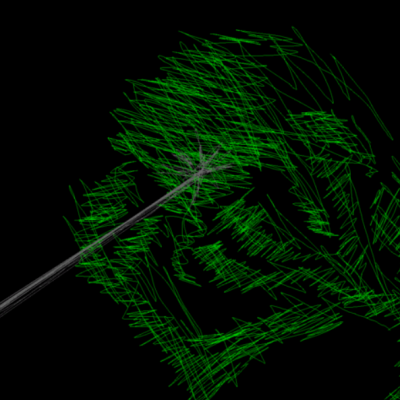 slimerpage5 (WIP)

a sampling of a WIP web narrative starring Slimer.